Our Paris born illustrator Izak Zenou makes art that connects "through whims, charms, elegance, humor, surprise and coolness," as he says.
I love Izak's work especially his illustrations for the book Bohemian Manifesto. His work was my first introduction to the art form of illustration. It is undeniably the epitome of whimsical chic.
His clients include Henri Bendel, Bloomingdale's alongside Chanel, Céline and Sephora. Chic with chic Darling!
Zenou was previously a Fashion designer then switched to Illustration because Darlings we Bohemians cannot commit to one form of art… So much talent why constrain ourselves?
He also illustrated Billy Joel's Ode to NYC children's book: "New York State of Mind and did the cover art for  Francesca Castagnoli's novel: "Princess: You know who you are."
Zenou's top tip (as posted in JeffyBruce.blogspot.co.uk) on entering the creative arena:
"The advice I would give is believe in yourself, work hard and be patient.  You also have to engage in life and always stay in motion; keep moving forward.  Do what you are inspired to do and eventually, it will all work out."
My first exposure to his work all began in the charming book Bohemian Manifesto: A Field Guide to Living on the Edge. Written by the Queen of Bohemia Laren Stover. Look out for the forthcoming updated edition of this book with more of his work in. I have been telepathically informed that new chapters are being typed by faeries' feet as Laren dictates the words. Though Zenou continues with conventional methods to draw new illustrations.
"If I succeed somehow to put emotion in the eyes- I seduce myself. I'm touched, I'm moved and I'm happy with that." – Izak
For the Fan Girls Zenou's designs can be yours on Laptop sleeves, iPad and selected phone covers at DecalGirl.com/Izak.
NEW d'izak collection of fashion accessories, including silk scarves, totes and small leather goods: 
C O M I N G   S O O N ! 
 J o i n   t h e  M a i l i n g  L i s t  
     www.ShopIzak.com
(to hear when this collection is released and more)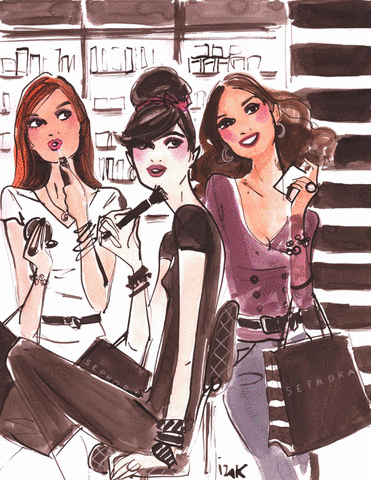 Where he works
His apartment/loft studio as featured in Michael Mundy's An Afternoon With
(circa 2010)

C o n n e c t    w i t h    I z a k 
💌  J o i n   t h e  M a i l i n g  L i s t  💌
    www.ShopIzak.com
---
BONUS!
A Surprise for You… The original illustrations from the official companion site BohemianManifesto.com
(This website is no longer in existence.)
Images found on this site.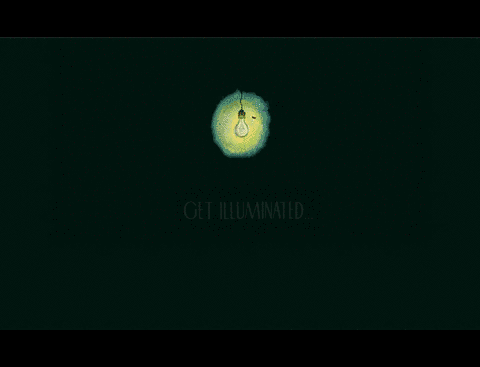 ---
There is a  N E W  U P D A T E D  edition of this book in the works with Dandy Goths and Steampunk making an appearance. Stover has also "dreamed up lush descriptions of Fairy Folk and a call to action for Zen Bohemians."
Teasers of this pending edition and a Gallery of Bohemians found on instagram: @Bohemian_Manifesto_Book
For Bohemian Purist's like myself (total oxymoron) I implore you to Gift Yourself and chums the original edition pronto. Shop here!
Bohemia must reign my Darlings…
T w e e t    t h e   W r i t e r  s
o f     t h i s    b o o k :
Laren Stover: @Reine_Des_Feine
Paul Himmelein: @Paul_Himmelein