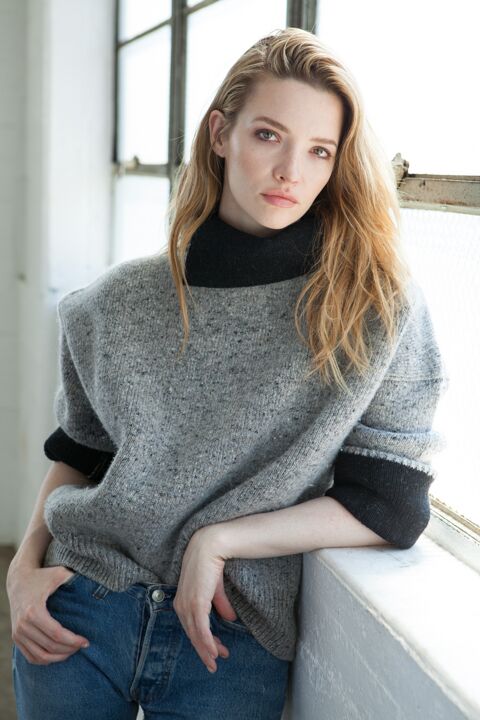 Blurb:
Bernadette is expert at hiding the truth.
She has built her career as a journalist on her talent for lulling powerful men into a false sense of security, then exposing them in her ruthless profile pieces.
But in Radley Blake, she may have met her match. Immune to her charms, he seems to see through every layer of her carefully constructed act: right to the truth of who she is inside.
We think we're looking for love – but what if it's ourselves we need to find? Talulah Riley's wonderful first novel is an irresistible will-they-won't-they tale that asks how it is we can strive for independence, but still believe in destiny…